Highlights
World Wi-Fi connects users securely to Norwood's global federated Wi-Fi network of millions of wireless access points, located in every major conurbation around the world, using integrated and sophisticated discoverability, connectivity and security features

Discoverability: Leveraging Apple's latest Augmented Reality interface for Wi-Fi search
Connectivity: Bypasses many Wi-Fi login screens automatically, with an easy "2-click" connection
Security: Automatic, on-demand secure VPN for every connection

World Wi-Fi is targeted both at direct to consumer on a subscription basis, and as a potential bundled benefit for travel and other loyalty schemes, positioned to address the $50 billion global loyalty benefits market
"Virtual Mobile Communications as a Service" pioneer Norwood Systems Ltd ("Norwood" or the "Company") (ASX: NOR) is pleased to announce that World Wi-Fi, the Company's new app for easily discovering and accessing Wi-Fi networks, is now released on the Apple iOS App Store.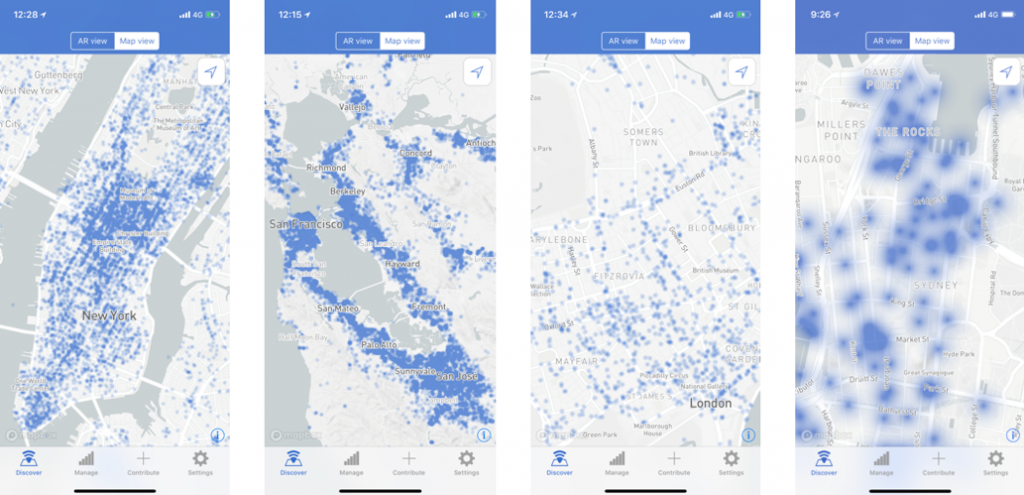 World Wi-Fi uses Norwood's global federated Wi-Fi network to give users access to millions of Wi-Fi access points in a simple, easy to use experience.  The App features an innovative Augmented Reality interface to help users quickly and intuitively find nearby Wi-Fi hotspots, with a clear map to give users a clear understanding of their local coverage at a glance.  Connection to the presented Wi-Fi networks is typically accomplished with only 2 clicks, with an on-demand secure VPN automatically established, using the same technology as Norwood's World Secure product.  World Secure and World Wi-Fi have been designed to work together so that there is always a single reliable VPN connection set up for the user, even if both Apps are installed on the one device.
World Wi-Fi is available directly to consumers as of today on the iTunes App Store as a free download, with 1, 3 and 12-month paid subscriptions available to activate the auto-connect and VPN features.
This release of the World Wi-Fi App for iOS devices marks a key milestone for Norwood, completing the full targeted portfolio of Apps for Apple devices.  The Company's engineering team is focused on completing the World Wi-Fi and World Secure Apps for the Android platform, to ensure that its App portfolio is available on both the major smartphone platforms as soon as possible.

Norwood will be targeting potential and existing travel and loyalty program partners for World Wi-Fi distribution contracts, as well as a number of Telcos who have previously expressed interest in incorporating World Wi-Fi in their customer engagement programs.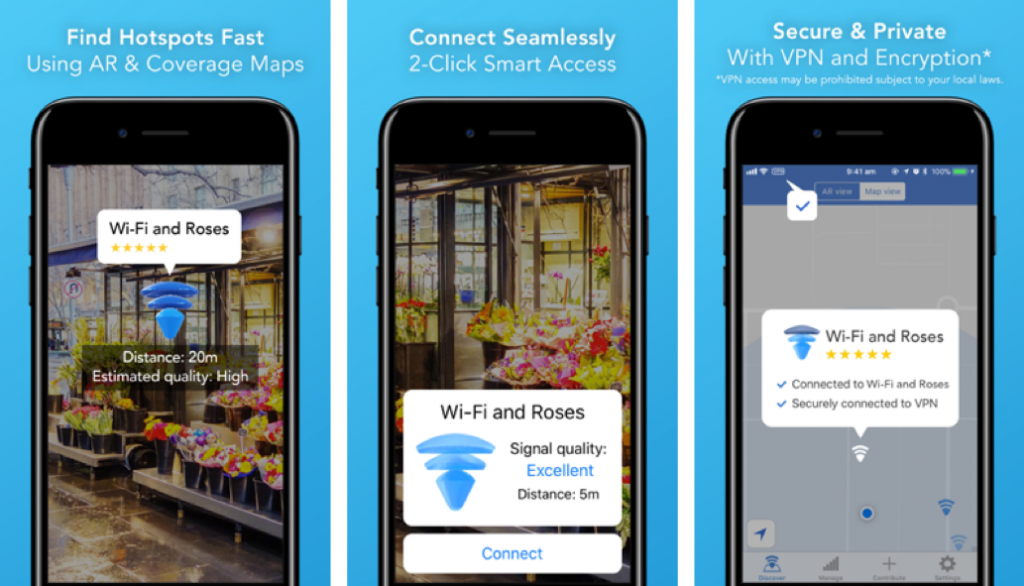 Norwood acknowledges that it experienced unusual delays outside of its control in receiving approval for the release of World Wi-Fi.  Norwood is pleased that these delays have now been addressed.
World Wi-Fi support for Android is planned for later in Q1, with World Secure for Android currently nearing completion.
Norwood's CEO and Founder, Paul Ostergaard, said:
"I'm very excited to move World Wi-Fi out of the hands of our beta testers and into our initial public launch.  This is a great achievement for Norwood and has been a product of an intense and collaborative development effort by our talented engineers and our partner, Devicescape.
"World Wi-Fi marks a key milestone for the Company where all our targeted core Apps – World Phone, World Message, World Secure and now World Wi-Fi – are on one App Store for the first time. Each App delivers amazing quality and diverse functionality.  They are a credit to our world-class software engineering team.
"World Wi-Fi is a fun and beautiful App to use, delivering an amazing and intuitive interface to address the real problem of discovering, accessing and securing public Wi-Fi connections. Our team have again delivered a number of 'firsts' for the targeted market:
"It is the first App that puts high-quality mapping of public Wi-Fi network coverage right into the hands of consumers – eschewing the unattractive 'pins in maps' approach that other vendors use, World Wi-Fi delivers easy to understand results at all map zoom levels.  It is the first App to use Augmented Reality to help users visualise where their Wi-Fi connections are, making the job of connecting to an invisible Wi-Fi resource far more intuitive. And finally, it the first Wi-Fi App that automatically protects the users' privacy and data through an on-demand VPN every time the user connects.
"In short, it is an ideal App for anyone looking for an intuitive, fun and secure way to connect to and use the amazing resources of the public Wi-Fi networks around the world!
"I am looking forward to the reception World Wi-Fi will receive, and the potential positive effect from both direct to consumer sales and potential agreements for bundling World Wi-Fi and World Phone into reward packages with our potential travel, loyalty program and telco customers."