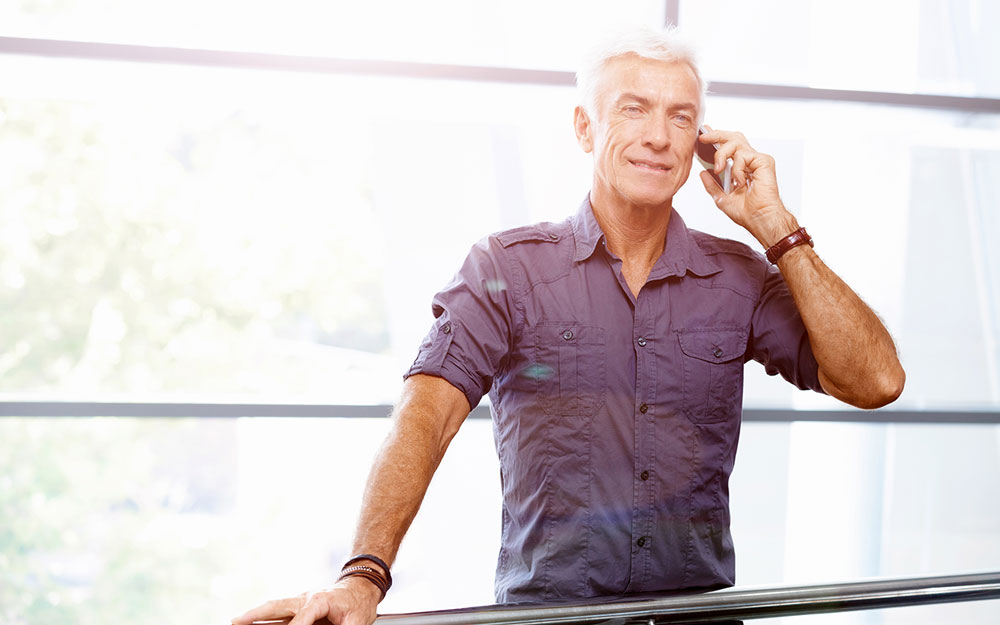 Yes, it's reality. Meeting MiFID II mobility voice recording rules need not take months.
With MiFID II around the corner, one major compliance hurdle surrounds the capture and archival of all mobile communications. This is a daunting task if you look under the covers, especially when you see what technology is actually out there and can do the job properly.
Many financial firms have started down the path towards BYOD for mobile devices, in the name of cost saving. It makes great economic sense to the bean counters and is especially loved by those workers who hate toting two phones around.
The issue is simple: how do you comply with mobile capture regulations on voice and SMS and continue to build a robust, trusted BYOD workforce?
Let's look at the options:
Telco solution: can't be used with BYOD
Spyware: you'll capture everything on the phone like Wechat and WhatsApp… but with serious issues around privacy and HR
An app that puts a 'virtual cell phone' right on your team's existing smartphones
The cleanest way to capture voice and SMS traffic and be compliant and maintain privacy is with an app-based, dual persona solution. And best of all, a virtual cell phone works the same on company-owned phones and on BYO phones. With automatic, encrypted recording of all calls and SMS, that's your MiFID II mobile compliance done.
Norwood systems has created such a solution and financial firms who have MiFID II gaps are noticing. You may have seen Norwood's B2C World Phone® app in the App Store or Play Store. With over 5.5 million downloads, it's a battle tested app that people rely on!
Two iOS integrated apps that maintain the look, feel and user experience that Steve Jobs enabled 10 years ago and we all now insist upon today. And yes, it runs on Android too.
Clear separation of business versus personal calls and texts.
Integration with the leading archive and e-discovery solutions from the likes of Global Relay, Oracle and Veritas.
Easy integration with Salesforce (and any other CRM under the sun) opens possibilities to provide rich, unstructured data sets into machine learning and AI engines.
In addition, your global workforce gets the cost savings of deeply discounted calls from more than 30 countries. Oh, and did I mention no roaming fees?
Does MiFID II Apply to you?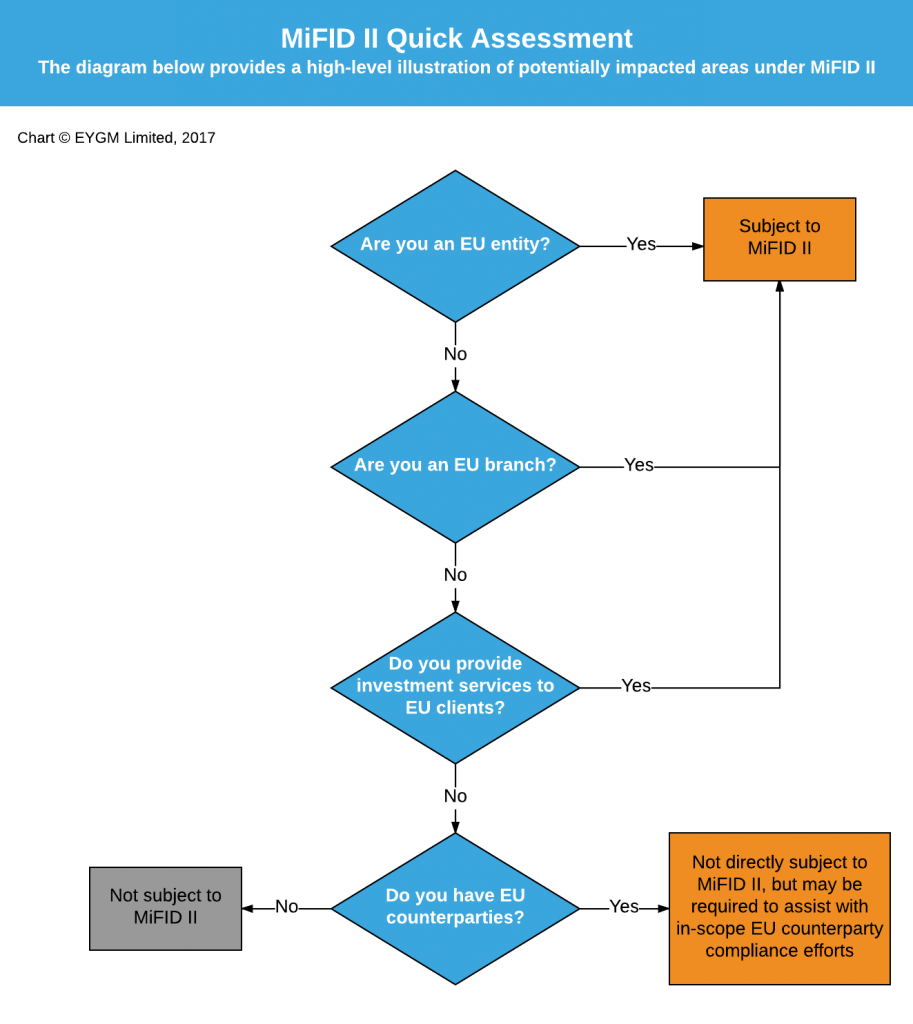 If you are seeing gaps in your compliance realities under MiFID II and FINRA, this might be an easy fix that works well for both the bean-counters and the sales team.
MiFID II mobile compliance in 48 hours? We're ready when you are!
Enquire about Corona Compliance