Thrive in the Age of Digital Disruption
Download this exclusive whitepaper from Norwood Systems.
In this short whitepaper you will learn:
The four disruptive mobile trends
Three important characteristics of the mobile space
How to get more and spend less to thrive with digital tools
And more!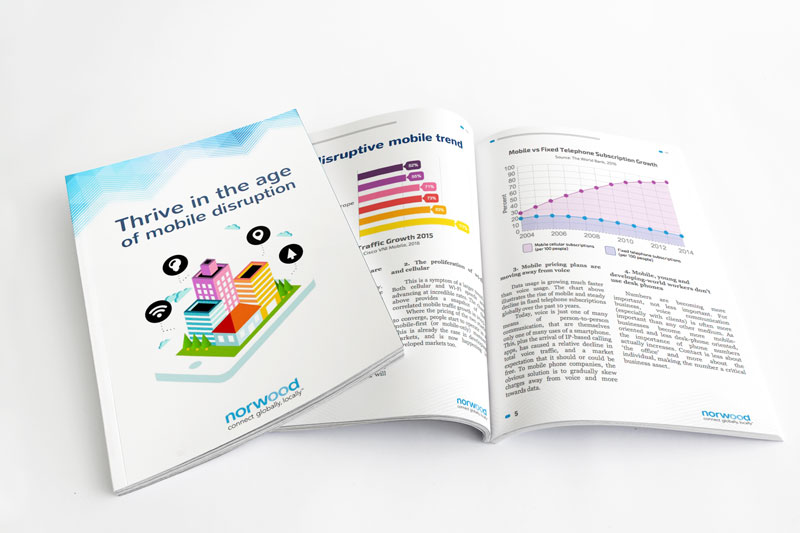 Corona® Cloud for Enterprise


All these solutions are built into the powerful and easy-to-use Corona® Cloud platform. Click the button below and learn more.