STATE OF MOBILE CALL LOGGING

Manual
Data collection is often limited, manual and unreliable.

Capture of Irrelevant Data
Automatic systems blindly logs everything, even personal calls.

No Insights
Inaccurate or incomplete data collection limits the effectiveness of AI to deliver real business insights.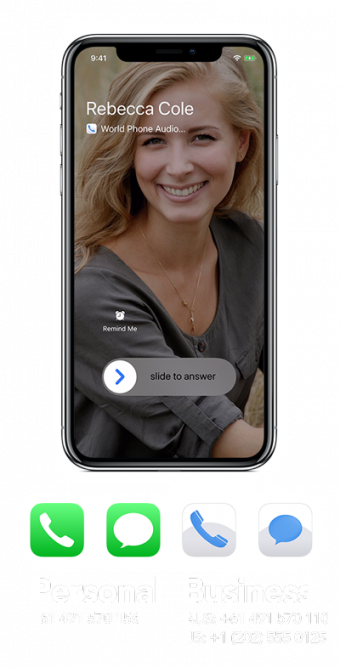 INTRODUCING SECONDLINE – THE VIRTUAL CELL PHONE
A Virtual Cell Phone giving real insights

Connect every conversation to revenue
If your CRM can't see it, then it's hard to maximise value from it. SecondLine puts all your business mobile call and text data into your CRM in near-real-time.

For Company-owned and BYOD
It's not just for company-owned devices. SecondLine also deploys easily and securely on employee-owned phones too. Your talent can now use their personal devices for business calls and text messages.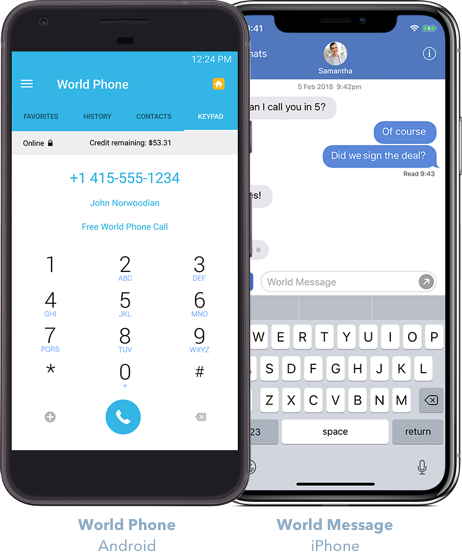 Supports all major CRMs
Secondline supports direct integration with all the major CRMs, including Salesforce and Oracle CX.

Enquire about SecondLine now
Find out how SecondLine can optimise your CRM data and enable AI insights.