Perth, 19 June 2019
Norwood Systems is proud to, once again, be a finalist in the 2019 National iAwards. The announcement was made at the 2019 INCITE WAITTA Awards that took place at the Perth Convention & Exhibition Centre on Friday 14 June 2019.
Our World Voicemail – Transcribed Visual Voicemail Telco Platform became a finalist in WAITTA's Most Effective Infrastructure Solution Category, alongside Telethon Kids Institute & Bizdata's impressive Momentum Empowering Impact Solution. Aqura Technologies took won the overall category.
We congratulate all the extraordinary teams that received an accolade on the night and would like to give our special thanks to WAITTA and their committee for once again organising a fantastic program.
Norwood and all the winning teams and finalists from the WAITTA awards will move on to the National iAwards, taking place in Melbourne in August/September 2019.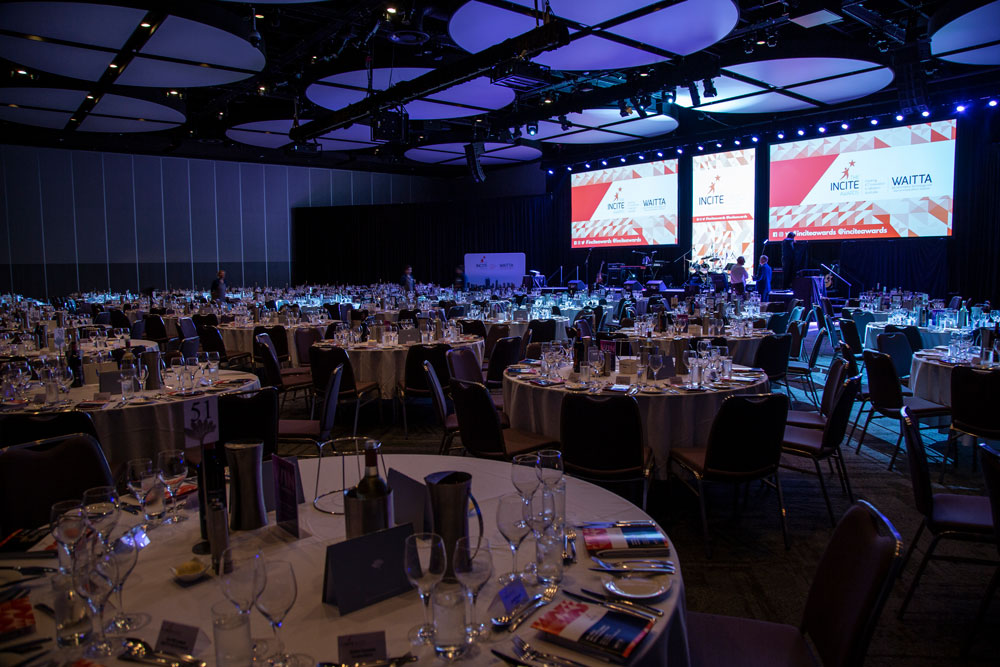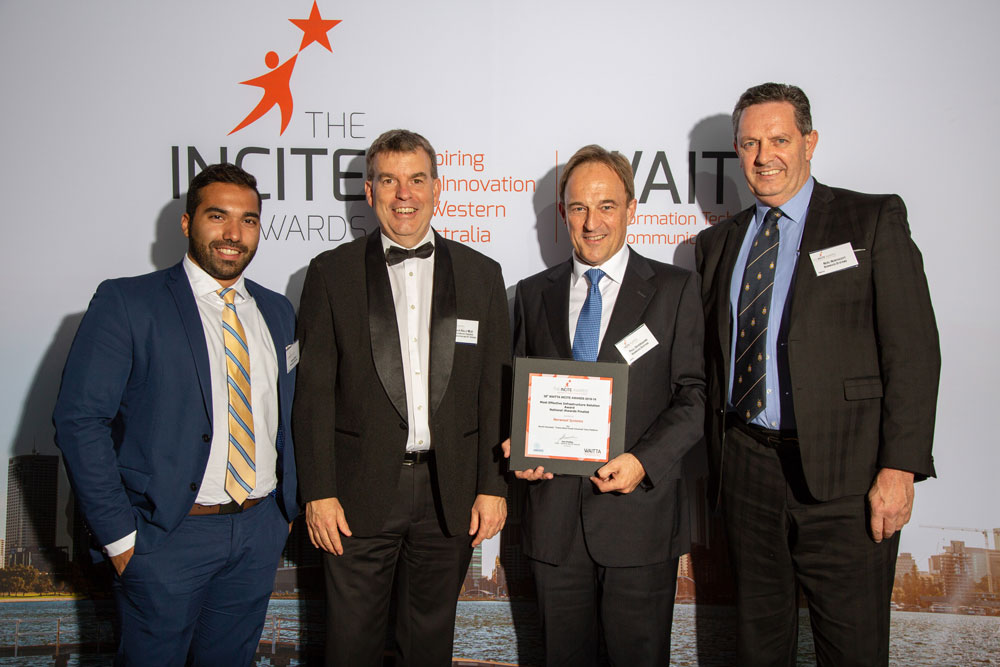 About the Incite WAITTA Awards
WAITTA started in 1991 with the intention to recognise outstanding performance and contributions by members of the ICT community in Western Australia. The Incite Awards are intended to showcase the brilliance of ICT in Western Australia. 2018's edition is the 27th iteration of the awards.
The Incite Awards is Western Australia entry point to a number of national and international awards programs.  Western Australia's strength as a hub for innovation, ingenuity and disruption is reflected in the success Western Australians have received in the past on a national level.
Winners and runners-up from the Awards are automatically nominated to receive further recognition through the National iAwards.
Norwood Systems has a storied history at the Incite Awards and is a five-time award winner. Recognition has also come at National iAwards level, where an additional three awards have been won. These awards collectively identify Norwood as one of the most innovative firms in the Australian ICT sector.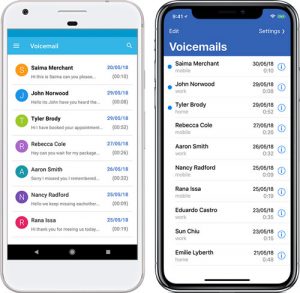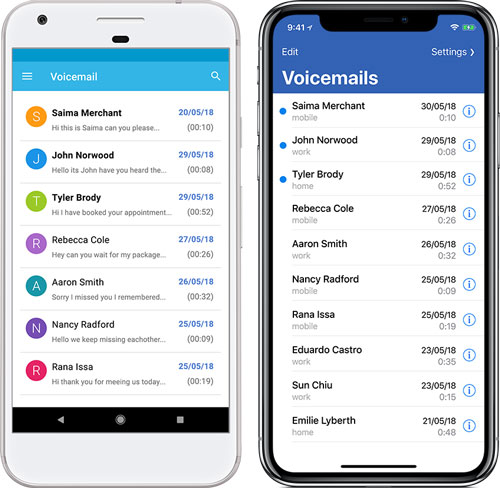 About World Voicemail Telco Platform
Norwood has designed the World Voicemail service to improve and transform the voicemail retrieval experience dramatically, eliminating the previous poor dial-up experience.
Subscribers benefit from a modernised voicemail experience, enjoying a visual and transcribed App-based experience, navigating, managing, and listening to or reading multi-lingual transcribed voicemails. Machine learning filters can alert users to urgent voicemails, or detect spam messages.
Norwood offers "white-label" services, so CSPs can deliver differentiated end-user experiences, increase call completions and improve customer satisfaction.  They can further drive subscriber engagement using Norwood's proprietary Engagement API that leverages World Voicemail as a tool to re-engage with their customers.