Perth, 13 April 2018
Norwood Systems is once again in the running for a number of Incite Awards. World Secure and Corona CRM/AI have both been nominated in the Most Transformative Business Solution category and Corona CRM/AI has also been nominated in the Most Effective Infrastructure Solution category.
About the Incite Awards
WAITTA started in 1991 with the intention to recognise outstanding performance and contributions by members of the ICT community in Western Australia. The Incite Awards are intended to showcase of the brilliance of ICT in Western Australia. 2018's edition is the 27th iteration of the awards.
The Incite Awards is Western Australia entry point to a number of national and international awards programs.  Western Australia's strength as a hub for innovation, ingenuity and disruption is reflected in the success Western Australians have received in the past on a national level.
Winners and runners-up from the Awards are automatically nominated to receive further recognition through the National iAwards.
Norwood Systems has a storied history at the Incite Awards and is a five-time award winner. Recognition has also come at National iAwards level, where an addition three awards have been won. These awards collectively identify Norwood as one of the most innovative firms in the Australian ICT sector.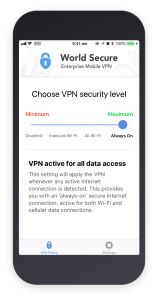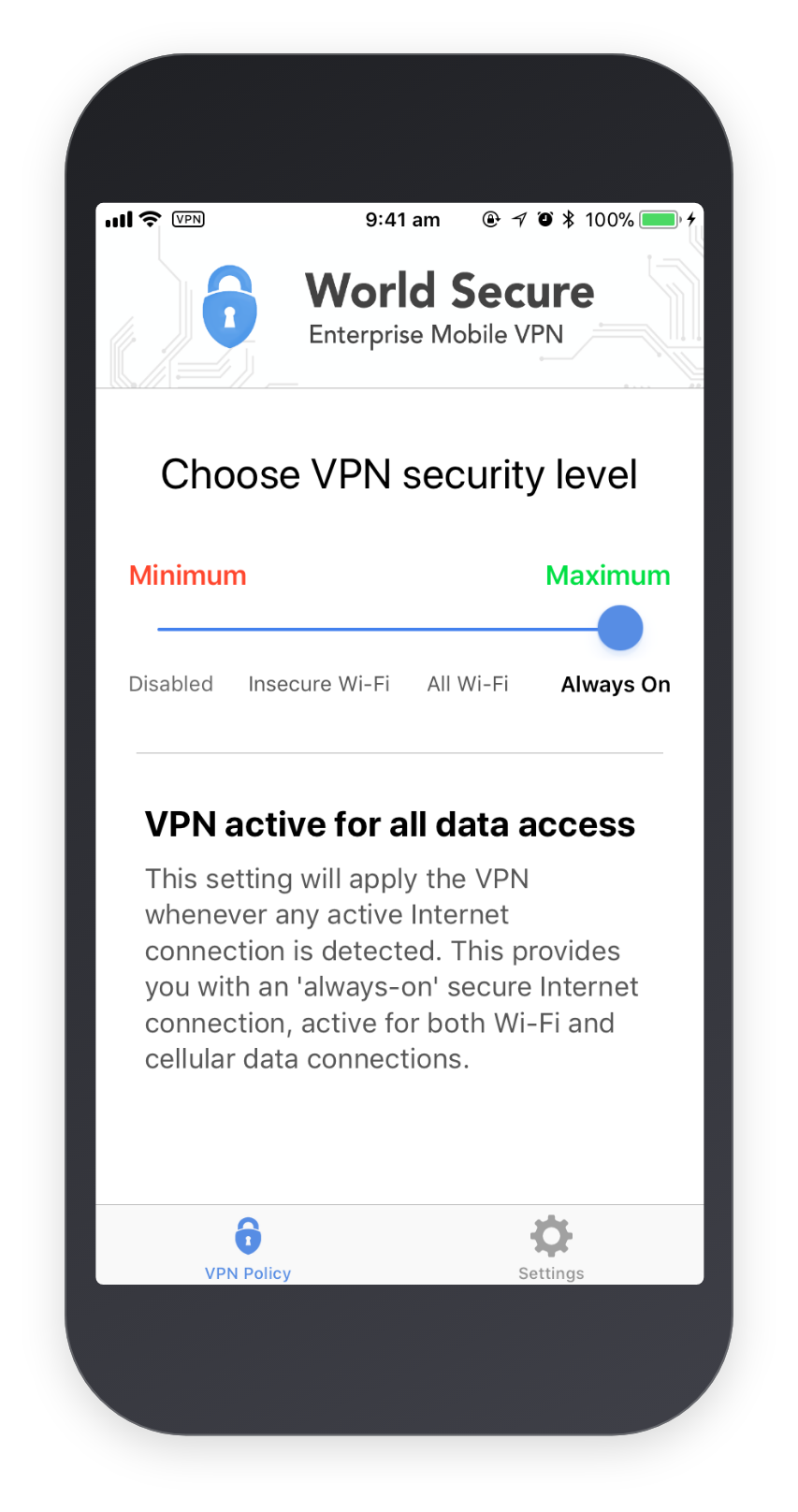 About World Secure
World Secure delivers proactive security beyond the enterprise perimeter by automatically encrypting smartphone Internet sessions when on untrusted, open Wi-Fi networks, defending both users and their organisations from cyber threats. World Secure is fully automatic and doesn't require users to activate protection manually, delivering "secure- and-forget" protection, continually in the background.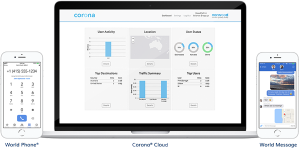 About Corona CRM/AI
In business, thousands of customer conversations happen each day. Mobile conversations and SMS have been lost because they couldn't be systematically captured and recorded. Corona CRM/AI solution captures these within the CRM for management of sales teams and makes the information available to the organisation's AI for deep customer insight.