Find and connect to millions of free Wi-Fi hotspots all over the globe safely and securely. No matter where you are, World Wi-Fi has you covered.
Find local Wi-Fi
Getting online when you're on the go can be tricky – even more so when travelling. World Wi-Fi helps you find millions of Wi-Fi points quickly using Map View.
Connect in seconds
When you're next to a hotspot, you'll receive an instant prompt to connect. We also give you our best estimate of its quality. A couple clicks are all it takes!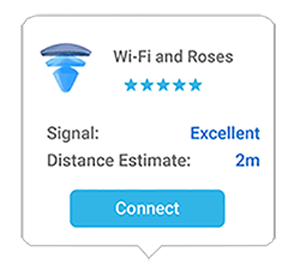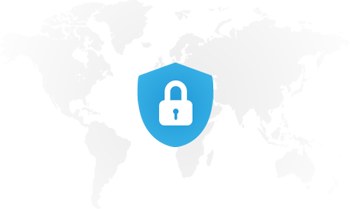 Secure every time
Most open Wi-Fi hotspots are unprotected. This puts your data at risk. World Wi-Fi protects you with enterprise-grade VPN* security. Your data is now encrypted and your privacy is protected.
*The App will not connect via VPN if prohibited by local laws.
Offline Maps
Don't worry if you don't have internet. You can find your way back online with our lightweight offline maps. It's perfect to do before travels!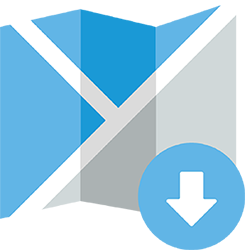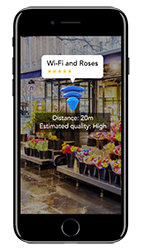 Augmented Reality View
Exclusive to iPhone
When you're close to a Wi-Fi hotspot, just switch to 'AR View' within the app. Playing hide-and-seek with Wi-Fi is over.
Choose your Subscription
As a Lifestyle Rewards customer, you get exclusive access to World Wi-Fi package which includes all of its useful features.
1 Month
$8.99
Normally $9.99 - Get 10% Off
INCLUDES
Offline Maps
VPN Security
3 Months
$17.99
Normally $22.99 - Get 20% OFF
INCLUDES
Offline Maps
VPN Security
12 Month
$59.99
Normally $71.99 - Get 16% off
INCLUDES
Offline Maps
VPN Security

"Awesome App…
This app is very easy to use. Use World Wi-Fi for easy Internet Access the world over. Everyone will enjoy this app."

"Speedy Maps…
I see this as a must-have travel App and in the right locations a perfect internet source."
* World Wi-Fi® requires an internet through Wi-Fi or a cellular data connection to find Wi-Fi hotspots. You can download an offline map to find Wi-Fi when offline.
1 Packages automatically expire at the end of the subscription period. See all terms and conditions here.
World Wi-Fi is a Norwood Systems product
Copyright © 2018 Norwood Systems. All rights reserved.