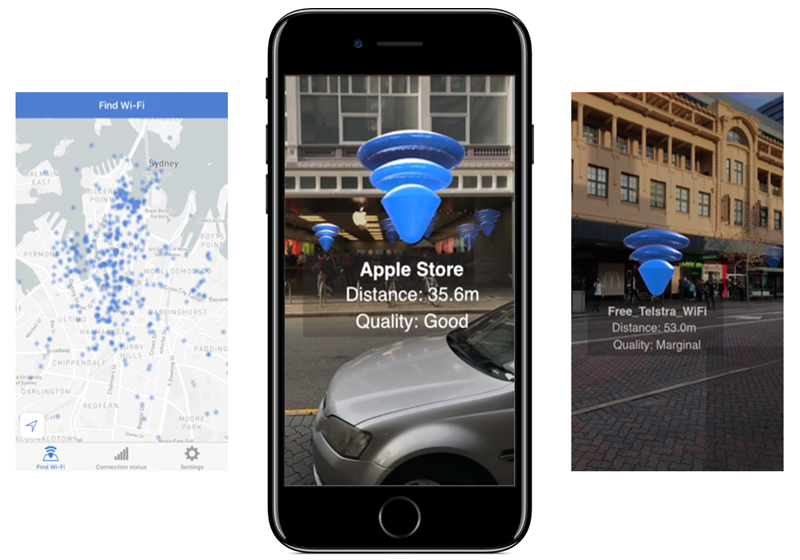 Join the World Wi-Fi Beta Programme Today!
The World Wi-Fi App for iOS is now available to beta testers!
The App features an innovative Augmented Reality interface to help you quickly and intuitively find Wi-Fi hotspots near you! The beautiful maps also helps you get an understanding of your local coverage at a glance.
Be the first to experience World Wi-Fi!
Please note: Your device must be an iPhone 6s or newer running iOS 11 to utilise World Wi-Fi's functionality.
Register now
Simply fill out all fields.