Free Ebook
Rethink Voicemail
How can you create a profitable, differentiated service that other carriers can't quickly imitate?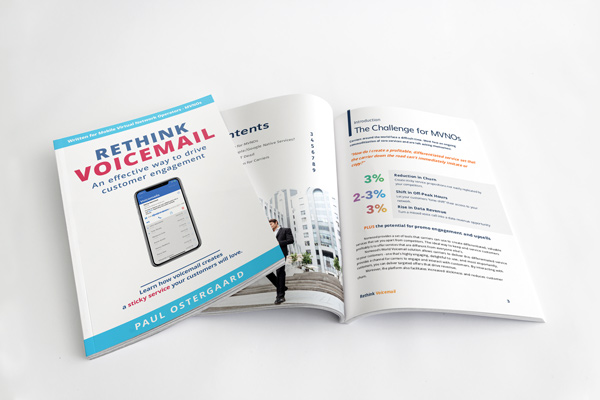 Carriers around the world face a difficult time. Most face an ongoing commoditization of core services and are left asking themselves the question you see above.
In this short ebook, we'll show you:
Get it now
Simply fill out all fields and check your inbox.