STATE OF EMERGENCY SERVICES COMMUNICATION

Widespread mobile use
In our mobile-first world, staff & Volunteers often use their personal mobiles for official calls/SMS, which are not recorded.

No audit
Personal calls aren't recorded, often resulting in incomplete records for coronials and subpoenas.

Text messaging
Many crews use SMS extensively, leaving another channel of unrecorded communication.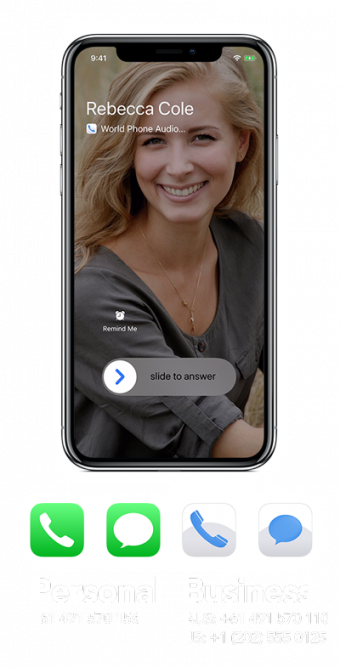 INTRODUCING SECONDLINE – THE VIRTUAL CELL PHONE
Add business numbers on your team's phones

For Agency-owned and BYOD
It's not just for agency-owned phones. SecondLine deploys easily and securely on employee-owned phones too.

Private & secure
SecondLine has its own number, separate from the phone's SIM number. Business and Personal are kept separate so employee privacy is always respected.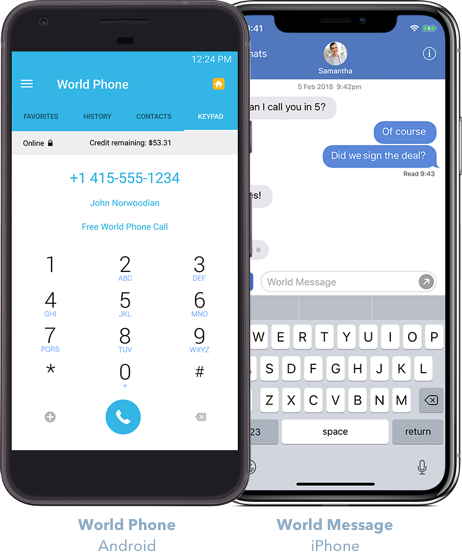 Enquire about SecondLine now
Find out how SecondLine can expand the recording of your agency's mobile communications.